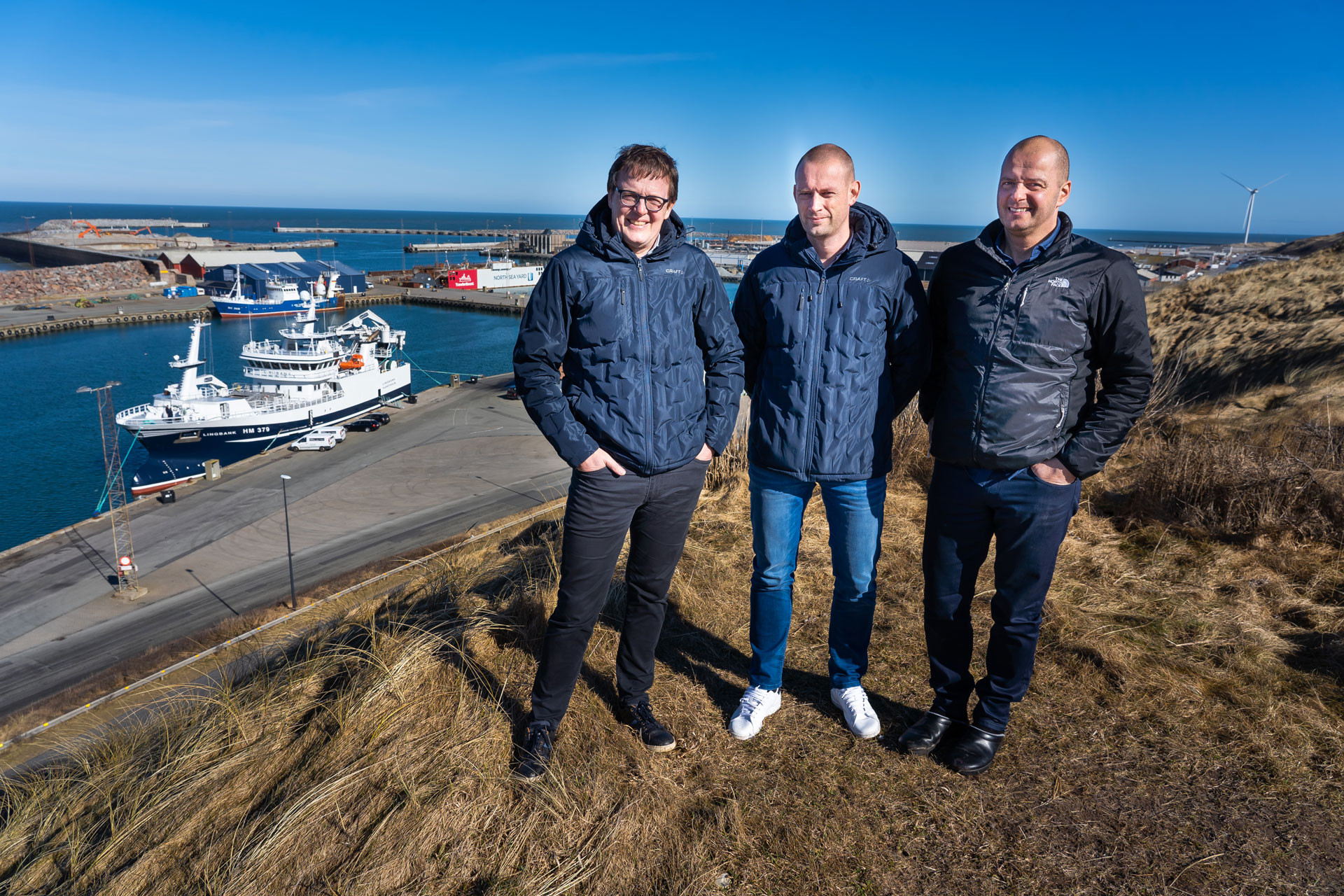 Fonfisk Hanstholm A/S was established in 1986 in modest premises at Hanstholm Harbor. In 1990, we moved to larger and more modern production facilities on Hamborgvej in Hanstholm's industrial area. Here we doubled the production facilities in 1996 and further in 2012, so that today we have a 2,200 m2 modern factory.
Fonfisk Hanstholm A/S a medium-sized fresh fish company with a young informal team of committed employees who can offer
Day-to-day deliveries of fresh and frozen fish products.
Super quality products, as the fishing grounds are close to our production facility.
Short distance to all European markets.
Modern and flexible production facility that can meet all needs - even the special ones.
Modern IT systems guarantee a correct and up-to-date service 24 hours a day.
A collaboration with Fonfisk Hanstholm A/S, means flexibility and seriousness and great knowledge about fish. And then what we promise is also what we do!

We focus on sustainable fishing and are MSC certified
MSC-C-55493